GURUSHKIN Pavel
August 14, 2014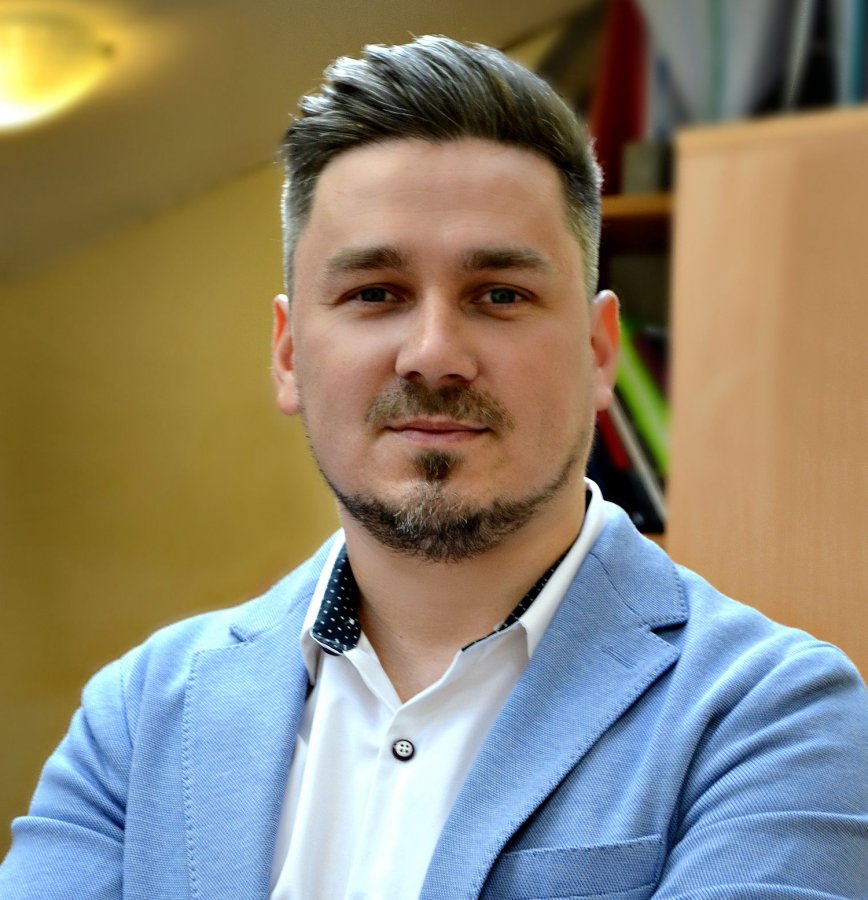 PhD in Political Studies (kandidat nauk), Senior Lecturer (starshy prepodavatel)
Pavel Gurushkin was born in 1983, St. Petersburg. He graduated from the Herzen State Pedagogical University of Russia with a diploma in political science.
During his study at the University he took part in the different kind of election campaigns as a advertising manager and adviser. At the same time he completed training courses "Member of divisional election committee" and "Observer of elections".
In 2005, he was one of the leaders of the research project "All people know about it but don't speak aloud", analyzing sponsored articles published in St. Petersburg printed media.
Pavel Gurushkin was working as an executive officer in Energy of Progressive Communications Company from January to August, 2010. After that he has been starting his career at Saint-Petersburg State University as a senior lecturer of the Department of Management in Mass Communications. Since 2012, he was appointed Executive Secretary of Admissions Department of the MA in Journalism and Mass Communications / in the School of Journalism and Mass Communications.
Research areas: political technology, business communication, HR,PR, GR.
So far no comments