Non-degree programmes for international students at St Petersburg University: from linguistics to geology
August 29, 2021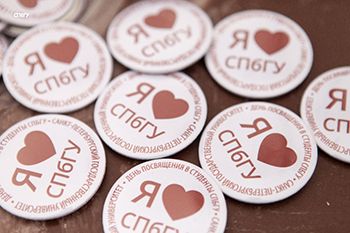 St Petersburg University offers more than 800 non-degree programmes. Among them are the programmes tailored to students who do not speak Russian. These programmes cover various areas: linguistics, contemporary Russian literature, sociology, law, software algorithms, geology, and other fields of science. Students will acquire integrated interdisciplinary skills.
Training is organised in the form of practical classes and lectures. Both traditional formats and various interactive teaching techniques, including those using multimedia equipment, are used. Enrolment in groups is scheduled for the beginning of the current academic year (October and November). English proficiency in their area of study is essential for students to be enrolled in the programme. The required level is specified for each programme.
Exploration and Exploitation of the Mineral Resources of the World Ocean
Russian Language for English-speaking students (for beginners)
Contemporary Russian Literature
Russian for English speaking students (Beginners A1)
Contemporary Russian Society: Sociological Perspective
School for Foreign Students 'Introduction into Russian Law: Tips for Business'
School of Russian as Foreign Language in the Field of Tourism
If students pass the final assessment tests, they are issued a certificate in the standard form established by St Petersburg University.
So far no comments