POBEDINSKIY Igor
August 10, 2011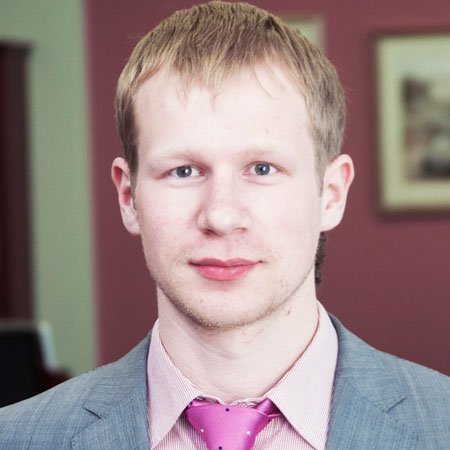 Senior Lecturer (starshy prepodavatel), PhD in political sciences (kandidat nauk)
Tuition disciplines:
Political management
Theory and practice of PR in politics
Research area:
International relations, European integration, political communication
Short biography:
Born on 8 June, 1984 in Leningrad. In 2006 graduated from the Herzen State University (St. Petersburg), department of political sciences. In 2009 defended his PhD thesis on the problems of European integration. Also have studied political sciences in Finland (University if Turku) and Poland (University of Warsaw).
Speaks Russian, English, Polish.
Please contact me on FB
http://www.facebook.com/profile.php?id=601079365
So far no comments