POSNIN Vitaly
July 11, 2011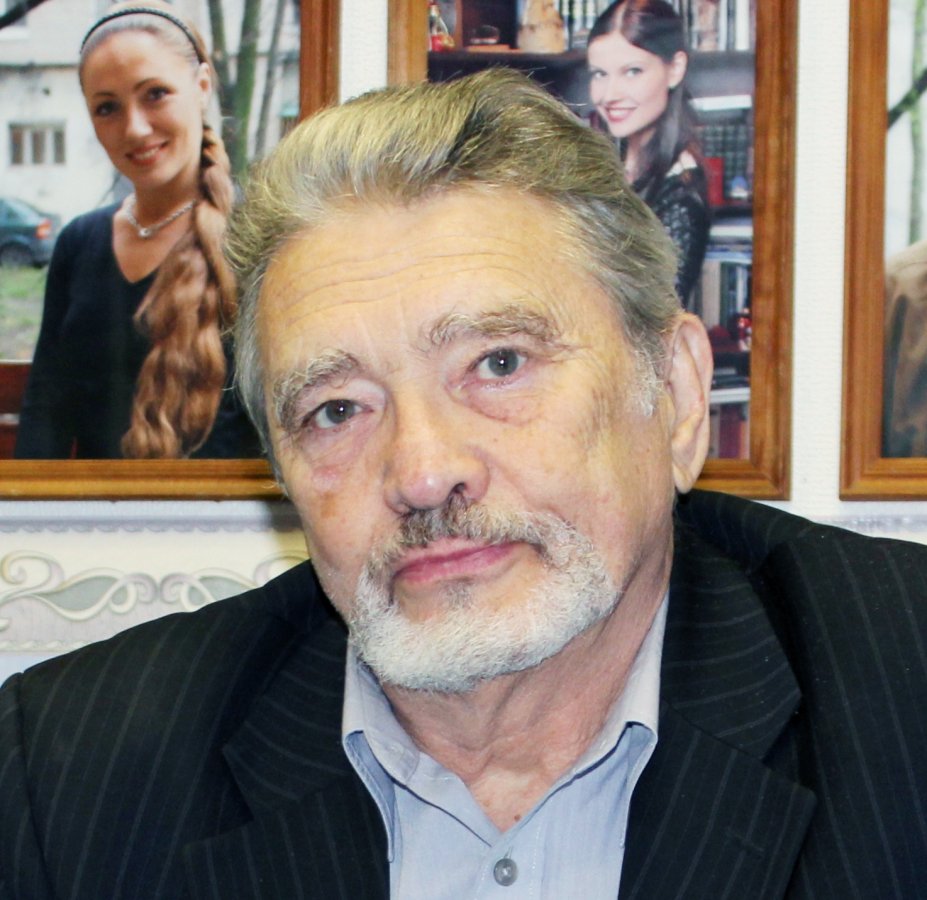 PhD in Art Studies (doktor nauk), Full Professor (professor)
Doctor of art criticism
Professor of the Department of radio and television, St Petersburg State University Cinematographer, writer, Member of the cinematographers ' Union and the Union of journalists.
In 1972 graduated with honors the operator faculty of VGIK. For many years worked at the film studio Lennauchfilm and other studios of the country as a scriptwriter, director, and cameraman. From 1987 to 1993 - art director of the film studio Lennauchfilm. Participated in the creation of 40 popular science and documentary films, has awards from Russian and international festivals.
He is engaged in literary activity as Head of the Department of prose of the magazine «Aurora». Regularly publishes short stories and essays. He published articles about the problems of culture in the newspapers «Sovetskaya Kultura», «Sankt-Peterburgskie Vedomosti» and other newspapers and magazines. Author of the monographs «The Audio-Visual Product: Technology plus creativity», «Space and Time in Screen Arts: Phsycology of Partisipation», «Multimedia: creativity, technique and technology» (in co-authorship), «Art media» (in co-authorship), books «From the thumbnails to Internet, «Creation of the film on your computer» (in co-authorship)
He has published 30 scientific articles and manuals devoted to the issues of the history of the media and the various aspects of the visual solution of an audiovisual work; and he is a member of editorial boards of scientific magazine "Menshikovskie Chtenija" and electronic scientific magazine "Mediamusic". Read courses: «Visual solution to the screen product», «Fundamentals of Dramatic Art», «Foundations of Stage Direction», «Visual Screen Skill», «Equipment and technology of electronic media».
He is fluent in English and French.
He has fifteen years of experience of working in the University. He was awarded with a diploma of the faculty of journalism of St Petersburg state University for: pedagogical skills and individual work with students; for the high level of teaching and the preparation of the series of training manuals; for the best scientific work in the nomination «Teacher of the year».
So far no comments