LEBEDEVA Bela
July 20, 2011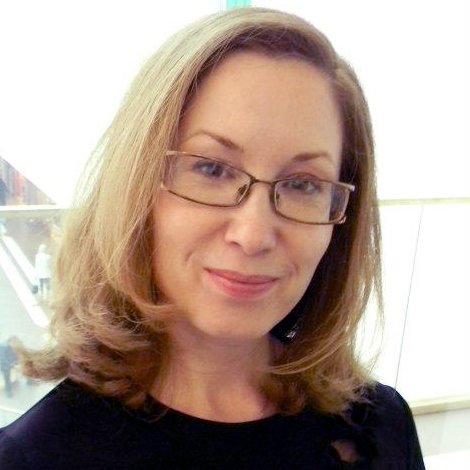 Senior Lecturer (starshy prepodavatel)
Senior Lecturer at the Department of TV and Radio Journalism at St Petersburg State University since 2008
She was born in 1972 in Izhevsk.
She has three diplomas: teacher of Russian language and literature, economist and manager. In addition she has certificates from Moscow State University and St Petersburg State University for improvement of professional skills.
1996 to 2002 - she worked as a journalist and managing editor of TV and newspaper news.
2002 to 2004 - produced the author's program "Own capital" about the economy and industry for regional television.
2004 to 2005 - led the PR-department of a public enterprise for the procurement of agricultural products.
1998 to 2011 – took part in election campaigns at various levels as a journalist and PR-consultant.
Research interests are in the social, economic and aesthetic potential of electronic means of mass communication. On this subject, she has published 12 papers and abstracts for international conferences. Her thesis was written on "The socio-economic aspects of quality management on federal channels in Russia".
So far no comments