Trend of the future: linguist-translator, media expert and teacher in one profession
April 18, 2023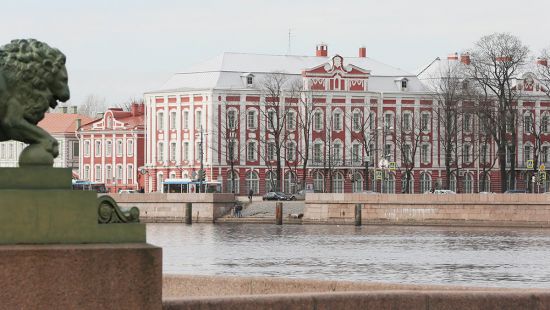 It is difficult to imagine a present-day newsfeed without translating foreign media. Although the journalistic style seems simple, it poses a challenge to the translator. It is important to convey the information in such a way that the translation sparks interest of the reader and does not lose its original message.
St Petersburg University opens a new master's programme in Foreign Languages and Translation in the Media. There are three main areas of study: linguistics of translation, international media communications, and pedagogy. Employing companies are involved in the development of the programme.
The programme is taught in English and practice oriented. It is also unique in that it combines training in research and entrepreneurial activities. Students acquire the skills set of a specialist researcher who is capable of running their own start-up project (for example, starting an advertising agency or an online school).
You can apply online for the master's programmes by attaching the documents in the Applicant's Personal Account starting from 15 March 2023. Admission to studies is based on the results of the admission tests in the form of a competitive selection of documents (portfolios). The duration of study is two years. You can find more information on admission on the official portal of St Petersburg University in the Admissions Committee section.
Graduates of the programme will be capable of creating modern media content in Russian and foreign languages. They will feel familiar in the news agenda; be able to analyse ongoing political, social, economic and cultural processes; be capable of generating modern media texts of different types, taking into account the cultural aspects of the events covered, the requirements of diplomatic protocol and business etiquette; and be also able to teach media disciplines in foreign languages (English, Spanish, Chinese).
So far no comments