Open lecture of Federico Subervi-Velez, USA
November 18, 2016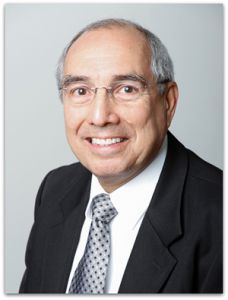 Open lecture of Federico Subervi-Velez, USA
Will be given on the November 24th, Thursday at 16:00, room 603.
Federico Subervi-Velez is a board member of the Latino Public Radio Consortium, was a professor at Kent State University, Ohio.
Professor Subervi-Velez was the forefront in researches on US diasporas' media coverage. He was a Head of the Center for the Studies of Latino Media & Markets, School of Journalism and Mass Communication, Texas State University. Mr. Subervi-Velez has created several academic programs and commercial projects on the study of Latino media in the United States.
Language of the meeting is English.
So far no comments