News reporting day at the Institute
October 11, 2016
News reporting day at the Institute
On the 11th of October, Tuesday, Institute "School of Journalism and Mass Communications" will host two events at once that will be devoted to the news reporting issues.
Provisional agenda:
12:40 – public lecture 'Reporting Russia internationally: news and issues on radio'.
Lecturer – Hermann Krause, Germany, Head of ARD radio station in Moscow. Room 603.
14:10 – round table 'Media ethics in reporting news and features'. Room 603.
Participants:
Hermann Krause, Germany, Head of ARD Radio station in Moscow;
John Hartsock, Professor, State University of New York at Cortland, USA;
Mihail Turkin, International Journalist, Saint-Petersburg, Russia;
Moderator of the round table: Svetlana Bodrunova, SPSU.
As this is an open event everyone is warmly welcomed!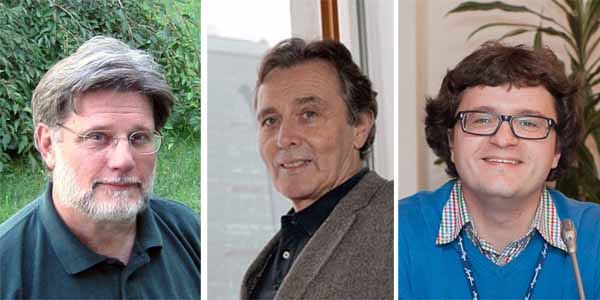 So far no comments